COVID-19 Response
We at Smart Honda have always prided ourselves in taking great care of our employees and customers and we will continue that tradition, especially in the face of the growing concern regarding the coronavirus (COVID-19).
Like so many of you, we have spent the last several days and weeks learning about COVID-19 and how it is impacting our world. For Smart Auto, that means understanding how it affects our employees, customers, and communities, and how we can do our part to prevent the continued spread of the virus. Our driving force through all of this is to make sure our team members and guests are safe.
Smart Honda plans to remain open at this time and will continue to follow policies laid out by Iowa and the federal government.
Sales Department
Our sales department will be open normal business hours.
We want to offer touchless car buying during these abnormal times. You can accomplish many of your necessary transactions by phone or digitally, and when you are ready, we can bring the car and final paperwork to you.
Contact our sales team by email, phone or chat
Schedule a Remote Test Drive – we will bring our vehicles to you
Complete your sales transaction wherever you feel most comfortable – home, work, or at the dealership
We want to try and accomadate any requests that help make our guests feel more comfortable
Service Department
Our service department will be open for normal business hours.
Our techs will be wearing gloves and wiping down your vehicle with disinfectant
Self-checkout for service, where you electronically view your invoice and make service payments online
In response to this developing public health impact, we have increased the frequency of cleaning and sanitizing procedures in all waiting areas. After every vehicle has been serviced it will be wiped down with sanitizer, making sure to hit the major touch points; all exterior and interior door handles, steering wheel, center console, gear shifter/selector, parking brake, radio, touchscreen, start button, driver's armrest, window/seat/mirror controls, rear view mirror, seatbelt and buckle, bonnet & latch, fuel door, key fob.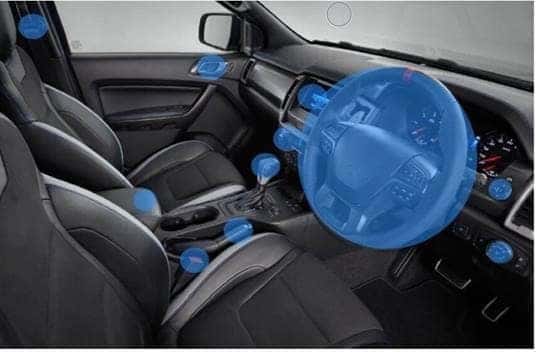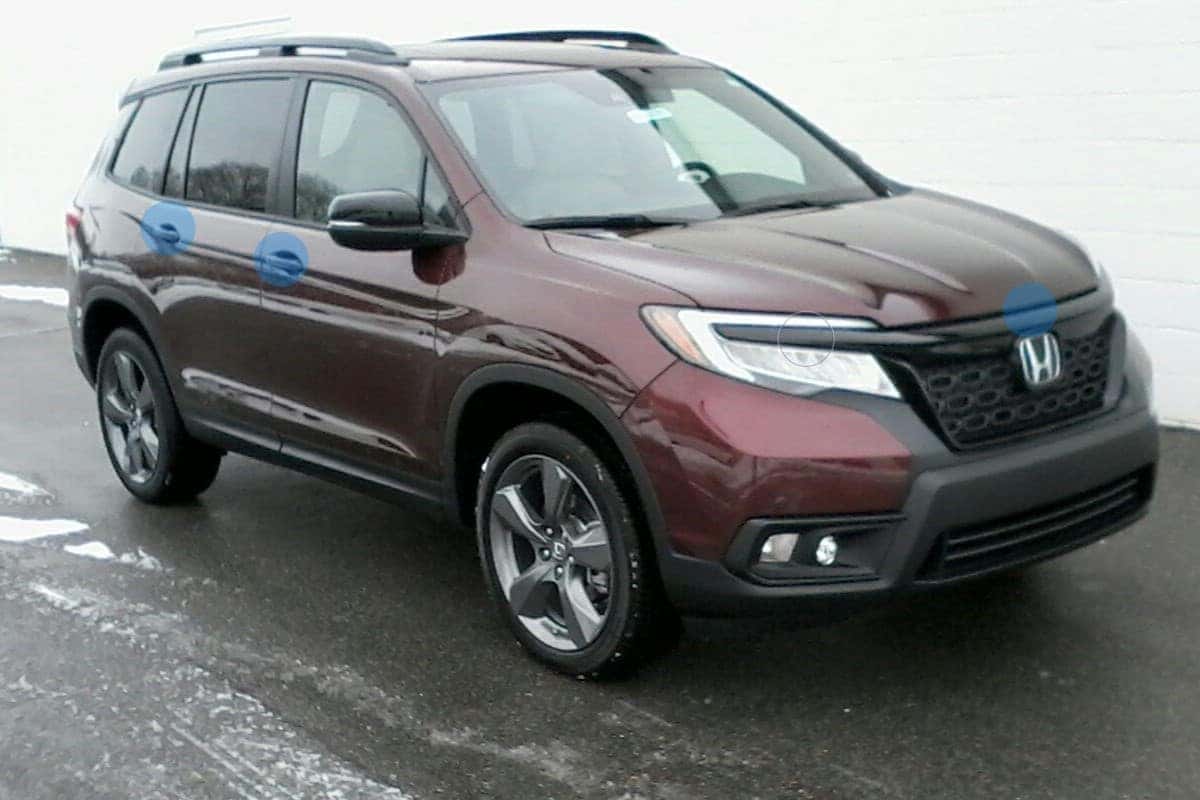 As with most businesses, we are closely following the Centers for Disease Control's guidelines and recommendations, and will continue to provide excellent service, while taking all precautions to keep our vehicles, facilities, and workspaces clean. Smiles are the new handshake here at Smart Honda.
Thank you,
Matt Hofmeyer
If you have any questions or concerns, please reach out to us.