"
At Smart Honda there is no choice when it comes to fairness and we show that with our Smart Price guarantee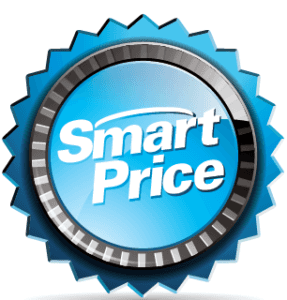 What is a "Smart" Price?
A Price that offers peace of mind assurance that you are getting a fair deal.
A price that is considerate of your time. Every effort is made to eliminate the time consuming, back and
forth negotiation process.
A price that is validated with 3rd party data. We shop the competition so you don't have to.
A Price that is "GUARANTEED". Our Smart Price is guaranteed for up to 7 days AFTER the sale and carries a 150 mile radius.